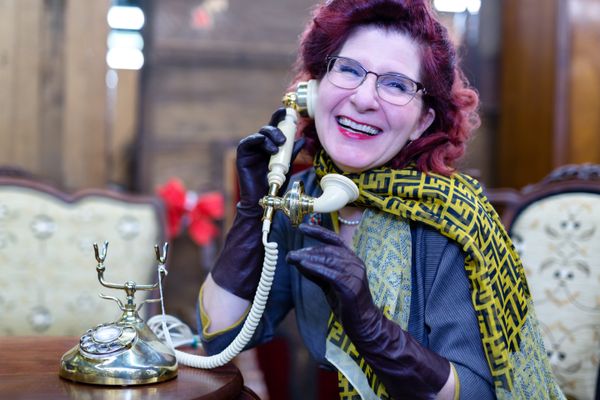 For info and/or bookings contact Beth here
"Join my email list and stay connected!"
CREDIT AND THANK YOU
A special thank you to my photographers whos talent and generosity are greatly appreciated in helping make my website look so wonderful. 
Lisa Mueller (Alberta Railway Museum)
Ayman Kallousa Photography (The Woodrack Cafe)
Wilma Shultz (Old Strathcona Antique Mall)
Jan Pastucha (Art of Cake Cafe)
Peter Seal (Streetcar, Capitol Theatre)
Michael Angelo Lucas  (King Oak)
    www.michaelangelolucas.com
Tracy Kolenchuk  (Blue Chair Cafe) 
     www.tracyocamera.com
David Hibbeln (C& E Railway Museum and Fort Edmonton Park photos)
Mike Seik for the video compilations.